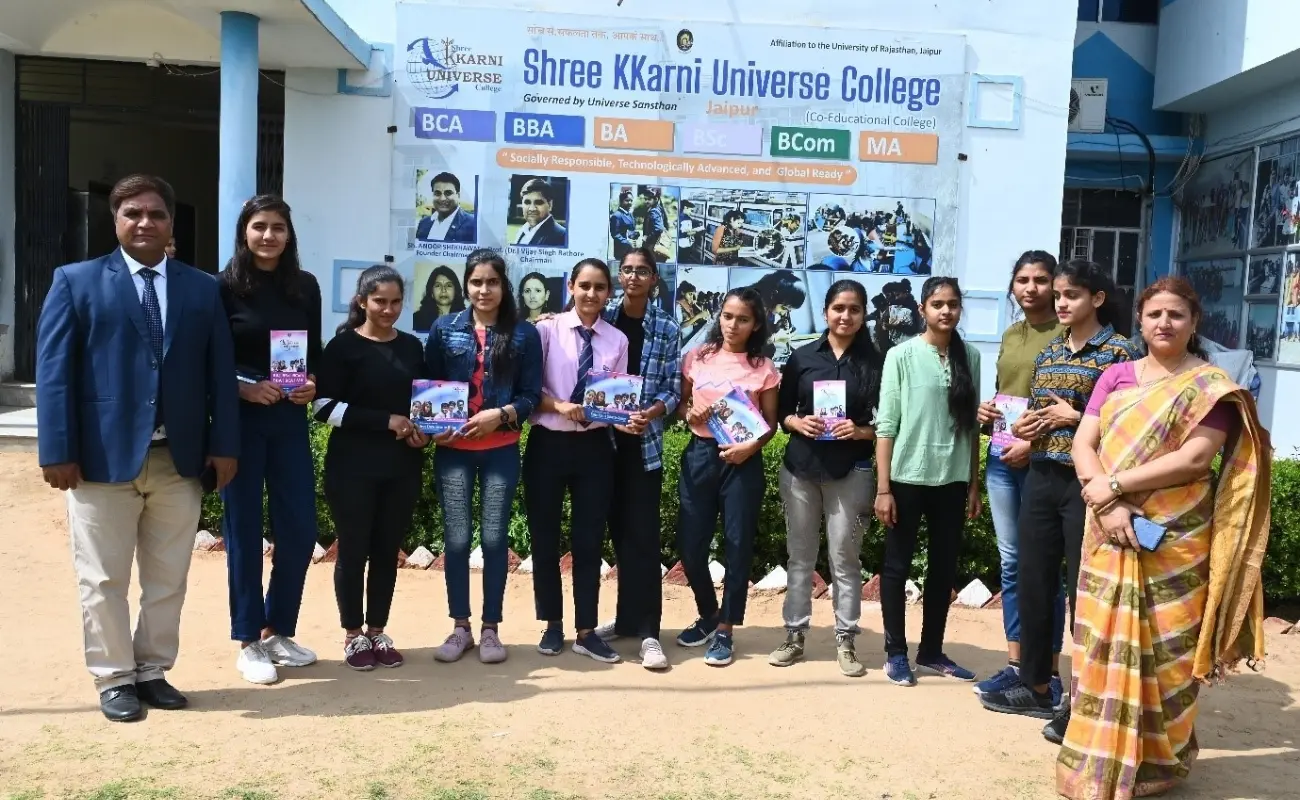 B.Sc. (Maths & Bio)
A Bachelor of Science (BSc) degree can offer a range of benefits and opportunities for career placements in various fields. Here are some potential benefits and placements of pursuing a BSc degree:
In-depth knowledge: BSc courses are designed to provide in-depth knowledge of the subject matter. Bsc programs typically include theoretical knowledge as well as practical laboratory work, which can develop critical thinking, analytical skills, and problem-solving abilities.
Diverse career opportunities: Graduates of a BSc degree can pursue a variety of careers, including healthcare, engineering, information technology, education, research, and many others.
Specialization: BSc degrees often allow students to specialize in a particular area of study, such as biology, physics, chemistry, computer science, mathematics, or environmental science.
Higher earning potential: Graduates with a BSc degree can potentially earn higher salaries in comparison to those without a bachelor's degree.
Preparation for further education: A BSc degree can prepare students for further education, such as a Master's degree, PhD, or other advanced degrees.
Some potential career placements for graduates of a BSc degree include:
Healthcare professional
Engineer
Information Technology professional
Educator
Researcher
Environmental scientist
Data analyst
Financial analyst
Biotechnologist
Overall, a BSc degree can provide graduates with a range of opportunities in diverse fields and can help them develop specialized knowledge and skills.